Announcing our summer 2019 production for ages 5 to 18!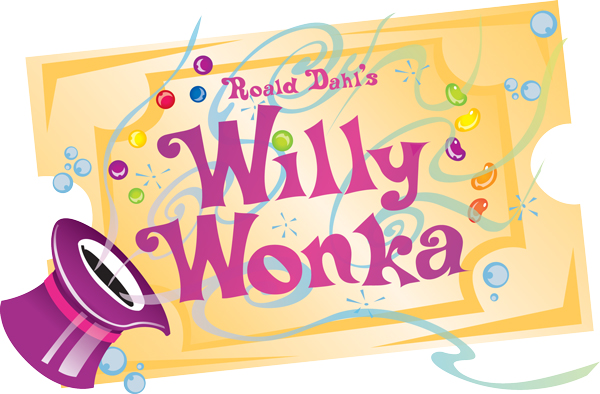 Auditions will take place on Sunday, March 31, 2019

2:00 pm, 3:00 pm or 4:00 pm

Production Dates are: July 31-August 3, 2019

Rehearsals will begin in June.

Sign up for an audition time using the link below. There are 3 time slots available: 2:00 pm, 3:00 pm, 4:00 pm. As times fill up, they will be removed from the sign-up sheet.


Call backs will be held at 5:30 pm that day for students the directors select. Not everyone will be asked to return for call backs. This does not mean anything!

There is no fee to audition. There is a participation fee of $325.00 which will be billed out once you accept your part. More general information will be sent out after auditions. Scholarships and Payment Plans are available.

Everyone participates somewhere in the production.

You only have ONE opportunity to audition. Do your best!

We will ONLY be auditioning from the music listed below:

Willy Wonka:
"Pure Imagination" and "There's No Knowing"


Charlie Bucket:
"Think Positive"

Augustus Gloop:
"I Eat More!"

Veruca Salt:
"I Want It Now"

Violet Beauregarde:
"Chew It"

Mike Teavee:
"I See It All on TV"

Grandpa Joe, Grandma Josephine, Grandma Georgina, Grandpa George, Mr. Bucket, Mrs. Bucket:
"Cheer Up, Charlie"


EVERYONE will sing "The Candy Man" (measures 18-44). When you sign up for an audition, there will be a link in the confirmation to a sample of this.

**Music is available at CAST. Contact CAST at info@casttheatre.org or 860.649.5062 to arrange time to pick-up music.

**Tentative Summer Schedule**:
Rehearsals start the week of June 17th

Monday-Thursday - 9:00 am - noon for lines, leads, chorus
Mondays and Tuesdays - 12:30 pm - 2:30 pm - leads
Fridays - Leads with solos as requested by the Directors
Dance Team(s): may meet one evening and one afternoon - TBD

The above schedule is TENTATIVE and will be finalized soon.

If you have any questions, please contact us at info@castheatre.org or 860.649.5062.